My book on depression can facilitate a new movement in your life. It gives a prospect of how you can overcome depression and how you can move towards a life of joy and fulfilment.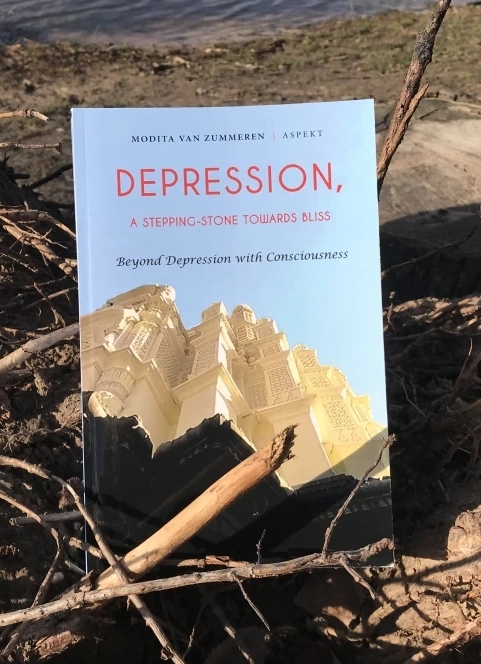 This book can guide you to overcome depression without antidepressives. Instead, it teaches a positive attitude towards life, using the right nourishment, stop comparing yourself to others, body-oriented therapy, exercise, gaining a deeper insigh into yourself using family constellations, meditation, flowing your passion and listening to your soul.
In the book, I also tell about my own experiences with depression.